ABOUT
The Nordic role-playing conference Solmukohta is held annually in one of the Nordic countries. In 2016 it will be held in Finland.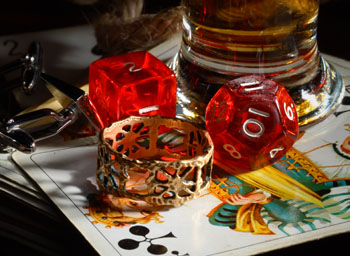 Solmukohta is the main venue of cooperation and culture exchange between Nordic roleplaying gamers. The lectures, discussions, panels and workshops are a goldmine for creating new ideas about gaming and game organizing.
The name Solmukohta is Finnish and means "a meeting point". In Norway the event is called Knutepunkt, in Sweden Knutpunkt and in Denmark Knudepunkt.
This meeting point – melting pot for ideas and inspiration – was first organized in 1997. It has been playing a vital role in establishing the Nordic roleplaying identity and in establishing the concept of "Nordic larp" as an unique approach to live action roleplaying.
Although the core of Solmukohta is, no doubt, Nordic Larp, the scene is in no way restricted to solely the Nordic countries. Solmukohta has participants from all over the world whose passion, in one way or another, is Nordic Larp.
Game designers, larpers, enthusiasts, researchers, newcomers and old beards are all welcome to the inspirational melting pot of the Nordic Larp scene. Welcome to Solmukohta, let the fun begin!